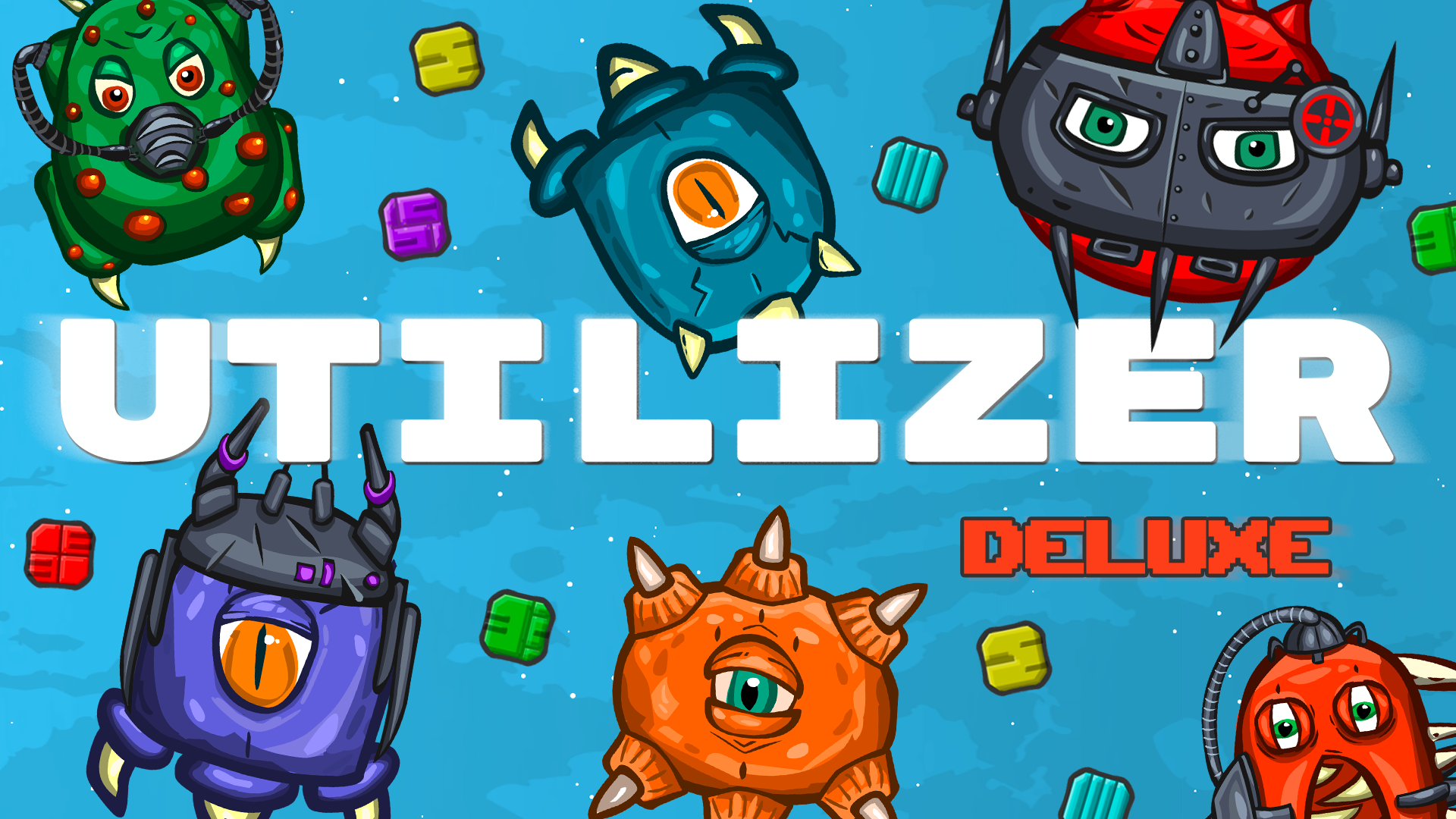 Utilizer Deluxe
Utilizer Deluxe - New juicy screenshots!
---
Hey! Can you imagine a game where you play a shooter and at the same time match same color blocks three in a row? Utilizer Deluxe is just such a game! Utilize fancy monsters, fight with dangerous bosses, make color blocks matches, upgrade your spaceship, complete all sectors and test your skills in the survival mode!
I bring to your court a beta-version of the game, I would really like to hear your opinion about the project. Any feedback are welcome!
ANDROID LINK: https://play.google.com/store/apps/details?id=com.anegmetex.utilizer
iOS LINK: https://testflight.apple.com/join/luaNLiOE
I updated the description of the game, and added a lot of new screenshots, I hope you will like them.